Discover more about Vitabeam in current trends and industries, in our blog posts.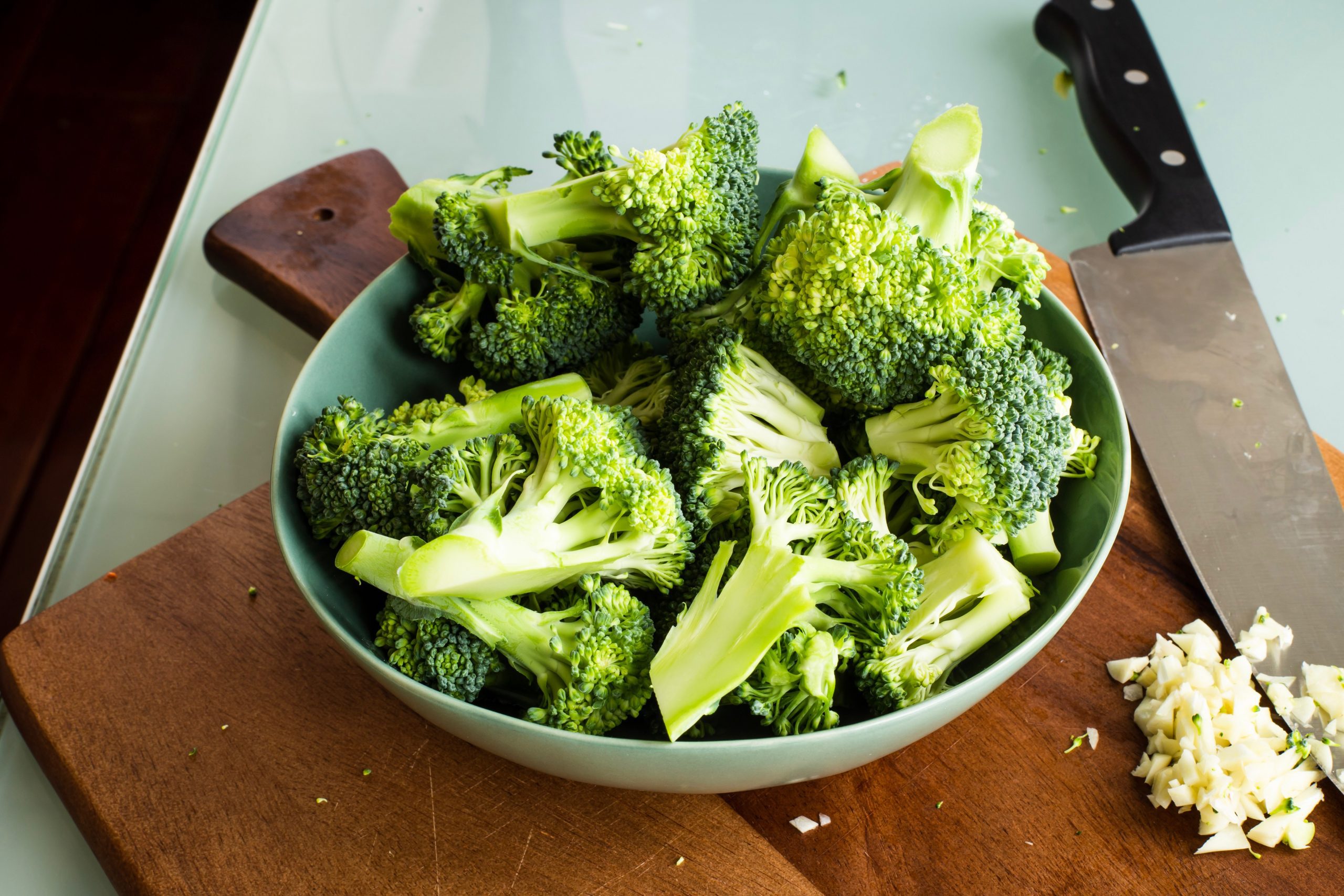 Lots of us are trying to eat foods grown locally to try to reduce the impact on the climate of our diets and support local
Enjoyed our blogs?
Where else can I read about vitabeam?
Subscribe To Get The Latest Updates & Offers​
Sign up to our Newsletter and receive information about our achievements, case studies, and discounts!