Easily install our VQe® MaxStrip in retail supermarkets above fresh produce displays to kill bacteria & mould, prolong shelf-life, and reduce waste.
Fresher For Longer.
Less Waste.
At Vitabeam®, our VQe technology has amazing capabilities that benefit retailers enormously. In retail trials, we have found that by placing VQe MaxStrips in display cabinets and cases containing fruit, vegetables, meat, fish and seafood, we can dramatically increase shelf-life of this fresh produce, meaning less is wasted and the produce is fresher and safer for the consumer.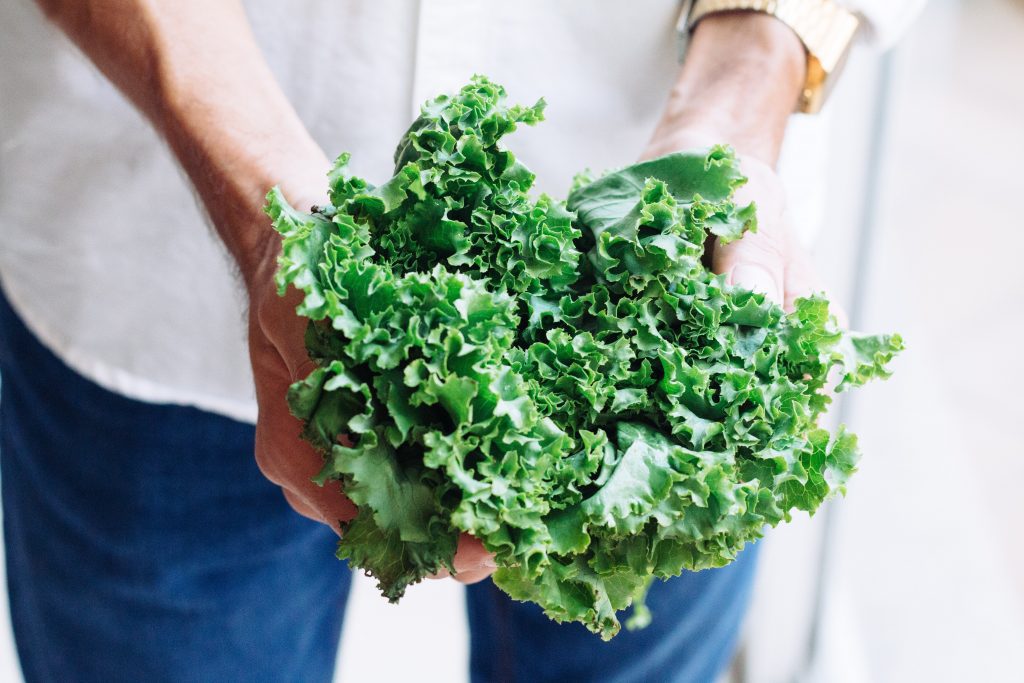 Our VQe MaxStrip's unique cocktail of light wavelengths ensures the highest quality for your fresh vegetables, reducing shrinkage of the produce and enabling more time for display and consumption.
Case Study: Reduction in waste across 79 vegetable varieties of 29.15%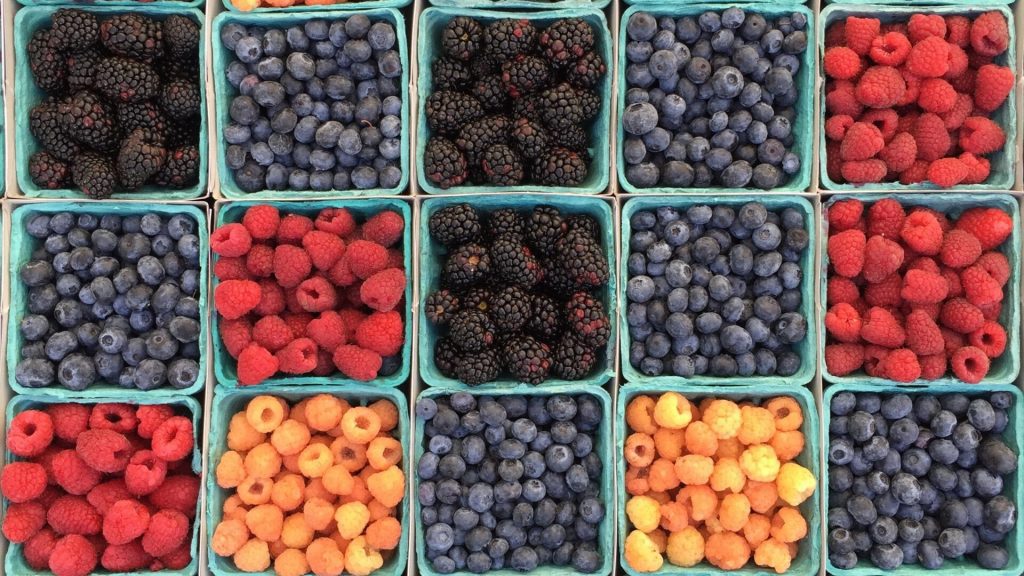 The shelf life of fruit can also be significantly prolonged by our VQe MaxStrip, which can ensure that it is kept pathogen free and can slow the development of mould.
Case Study: Reduction in waste across berries of 50.85%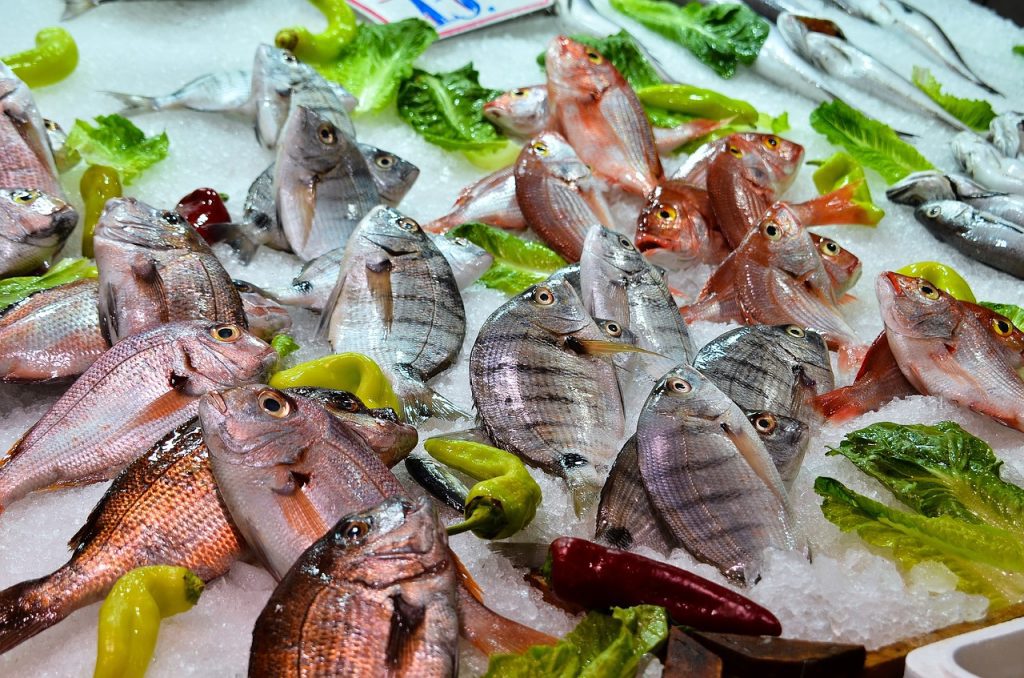 Not only does our VQe MaxStrip improve the freshness of Fruit & Vegetables, it hugely impacts the shelf-life, quality, and safety of Meat & Fish
Case Study: Increase in shelf-life of premium cuts of red meat by 50

"The meat department has a full day more of shelf life on all our fresh cut meats…"
Meat Department Manager, Michigan Store - USA
VQe MaxStrip - Case Study
Retail Grocery Store, Michigan - USA
The final results for the Retail Produce Test showed that in the eight-week testing period the "test" store had 29.15% less fresh produce shrinkage and wastage.
Halfway though the test period, it was decided to compare shrinkage in the free standing strawberry cabinets located mid floor in produce. 
The strawberry data for eight weeks generated a substantial 50.85% less shrinkage or discarded strawberries.
Major positive results were observed in the Meat and Seafood cabinets. The retailer remarked that more cash sales were generated because of extended product life and better presentation.
The 1-year ROI is 36.4%, the 5-year ROI raises to an outstanding 595%.
"I'm thrilled that the fish smell is gone and when I get home I no longer smell fishy…" 
Seafood Department Manager, Michigan Store - USA
VQe MaxStrip - Case Study
Our VQe MaxStrips were installed in display cabinets containing leafy vegetables, pre-prepared cut fruits, berries, and seafood in a KTA superstore in Hawaii. 
Their berries are lasting TWO DAYS longer in the retail sales cases, thereby causing sales to increase dramatically and customer returns to reduce due to extended freshness. 
Mould growth has been delayed in fruit and vegetables. 
KTAs refrigerated displays are staying cleaner for longer, with lower maintenance costs. 
A total of 25-30% reduction in shrinkage loss and waste due to the power of our VQe Maxstrip.
"We are very pleased to announce we achieved 25-30% reduction in produce shrinkage (product loss) in our leafy greens and berries sections and our seafood cases smell fresh…"
Subscribe To Get The Latest Updates & Offers​
Sign up to our Newsletter and receive information about our achievements, case studies, and discounts!