At Vitabeam®, in produce pre-packaging, food safety, extending shelf-life, and reducing food waste are at the heart of our company.
Our Most Powerful Product.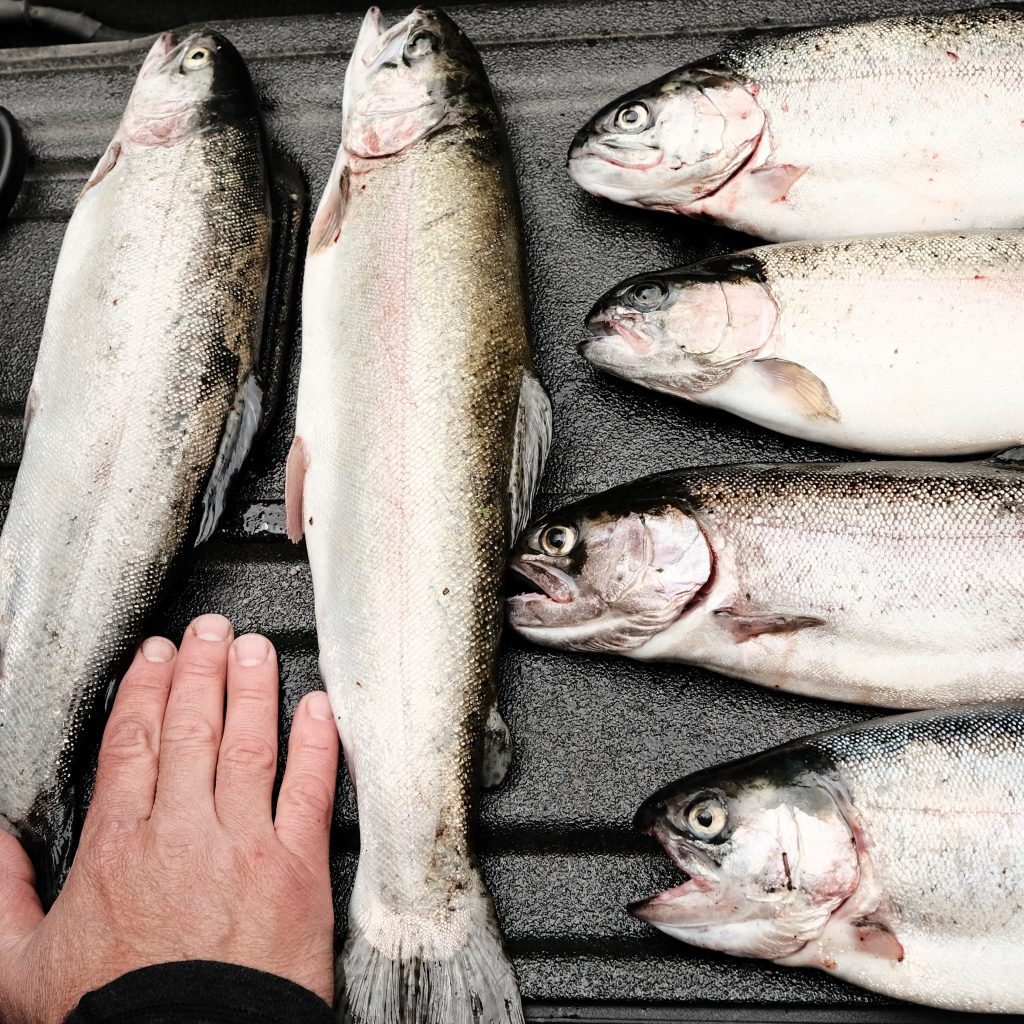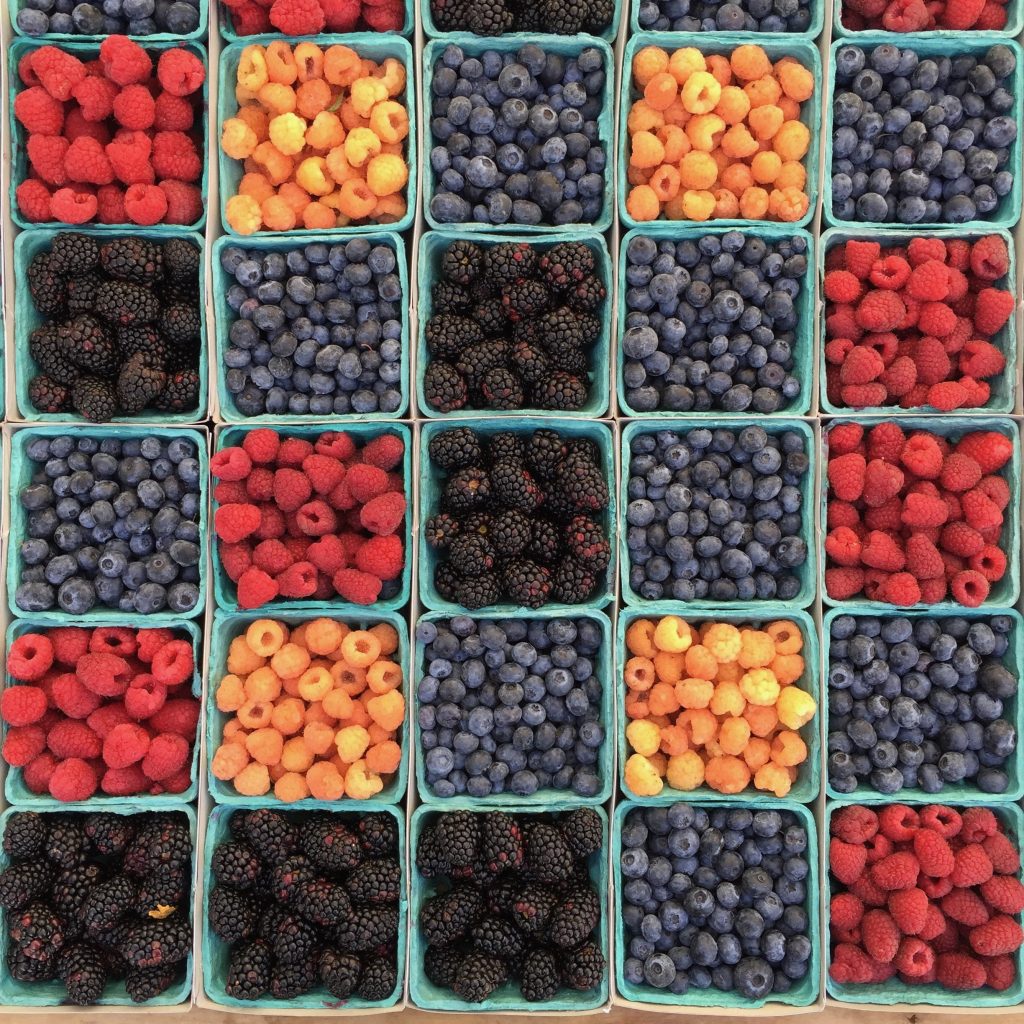 VQe + UV in Produce Pre-Packaging
In produce pre-packaging, to ensure the highest human safety, our VQe Steril Max is installed within a tunnel placed on top of a rotating conveyor belt – to expose and treat 360° of produce.
Effective on all bacteria and moulds and some viruses with no harmful effects on perishable goods. The Steril Max Tunnel has a fast kill rate and penetration, with an ability to handle large volume. Our device is easy to disassemble and clean, and can be customised to the length needed.
The Steril Max kills up to 99.9999% of bacteria including Salmonella and  E.Coli after just 30 seconds of treatment at a distance of 12 inches.
EMSL Analytical Inc. - US LABS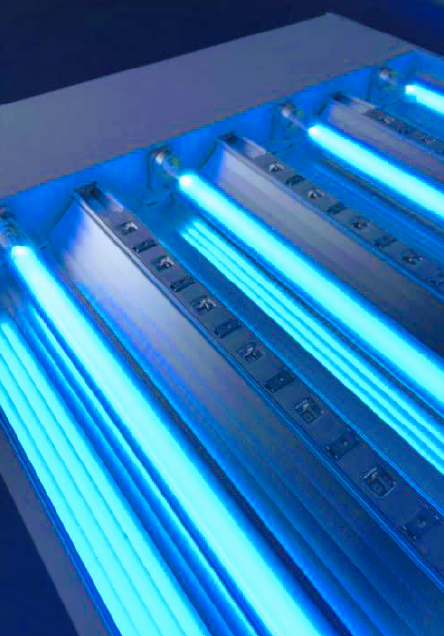 "I have not tested with such high results…this is a unique combination of wavelengths that no one else is using"
Lab Manager - EMSL Analytical Inc., USA
Subscribe To Get The Latest Updates & Offers​
Sign up to our Newsletter and receive information about our achievements, case studies, and discounts!