Discover more about Vitabeam in current trends and industries.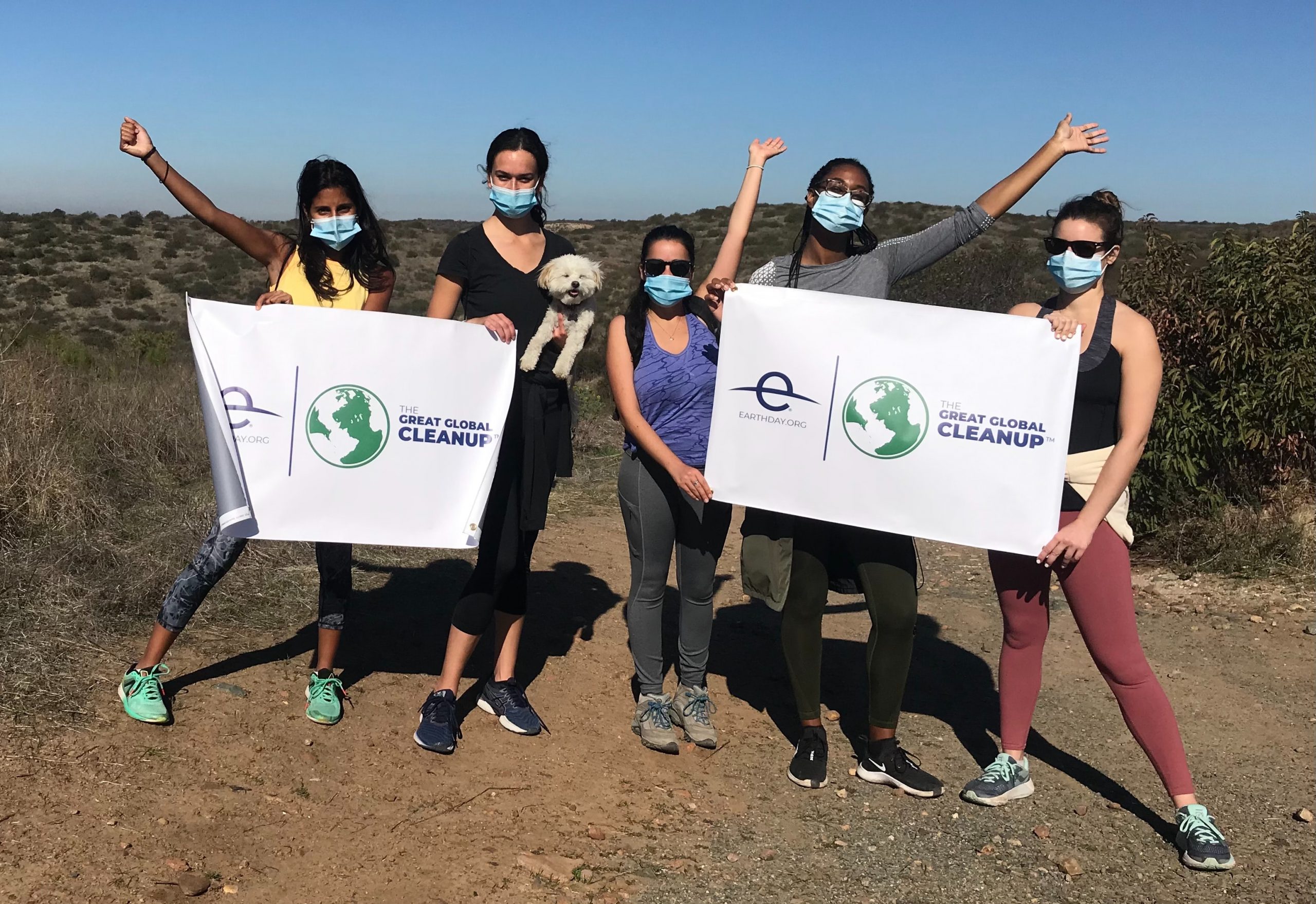 What is Earth Day? Earth Day originated in the USA as public concern for the environment, and the damage humans were doing to it, grew. The
Subscribe To Get The Latest Updates & Offers​
Sign up to our Newsletter and receive information about our achievements, case studies, and discounts!