Discover more about Vitabeam in current trends and industries, in our blog posts.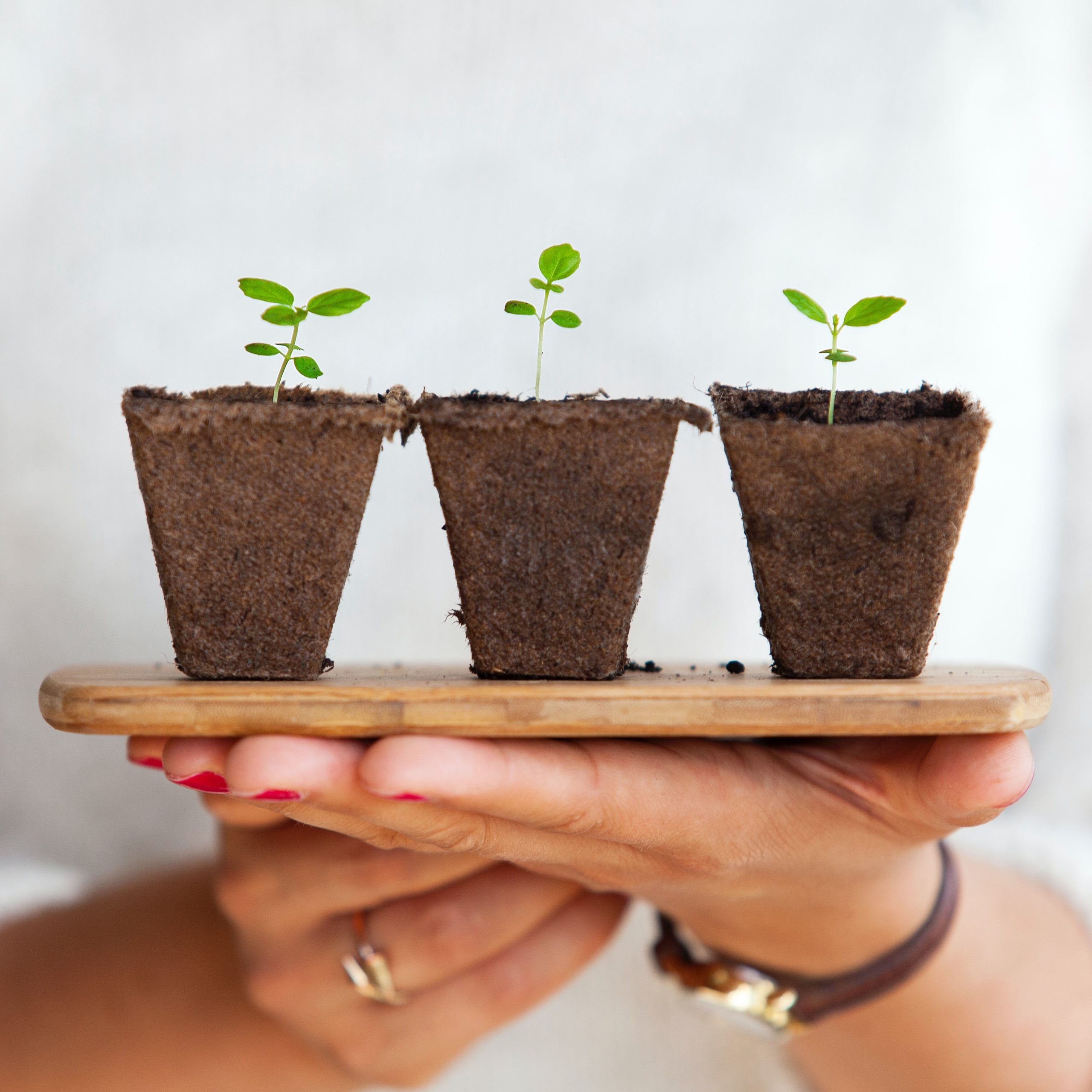 With less than a month to go before COP26, fears about the climate are more prevalent than ever. There is a lot of work to
Enjoyed our blogs?
Where else can I read about vitabeam?
Subscribe To Get The Latest Updates & Offers​
Sign up to our Newsletter and receive information about our achievements, case studies, and discounts!