Our VQe MaxStrips reduce the length of your grow cycle without compromising on yield or produce quality.
increase yield in indoor grows
Our VQe® MaxStrips can be easily integrated into CEA setups to significantly increase both the quality and yield of your crops. 
Vitabeam LED lightbars are slim and lightweight, making them an attractive addition to your operation. We have reduced the need for unsightly cables and hardware, meaning there is also minimised shadow on your produce. 
Our unique formula not only increases the rate of plant growth by stimulating natural processes, but also kills pathogens and mould on your crops, reducing the amount of waste and improving produce quality and health.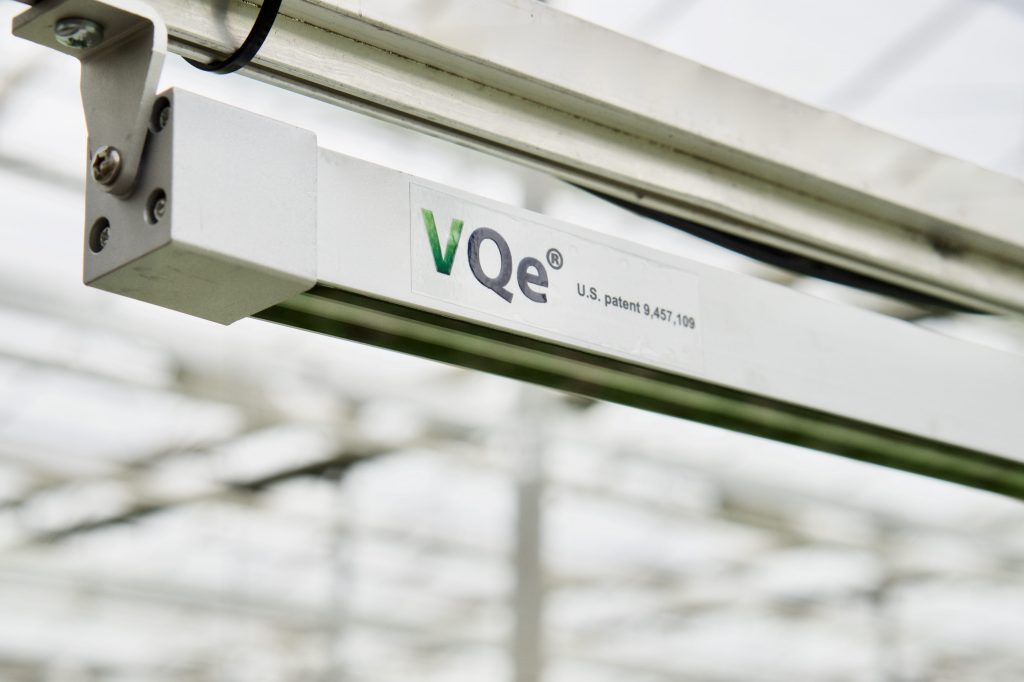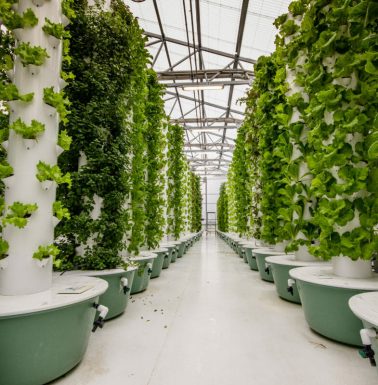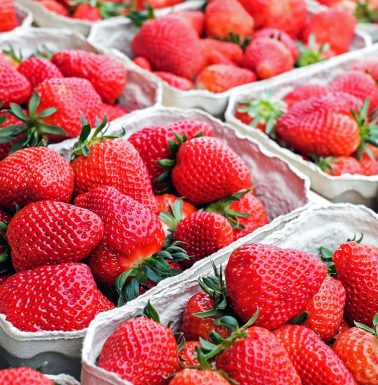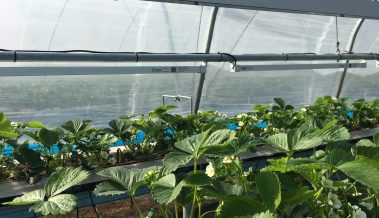 Differentiate your Produce with VQe
Offer cleaner, safer and higher quality produce to your consumer without sacrificing yield.
Yield Increases in Horticulture Testing
Testing with our valued partners has demonstrated phenomenal yield increases in crops grown with our VQe MaxStrips. Want to know more about our trials and case studies? Get in touch!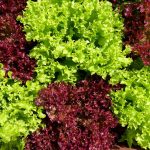 Red & Green Batvia
11.5% and 10.5% yield Increase retrospectively.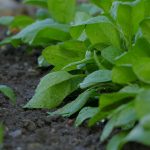 Spinach
31.6% yield increase.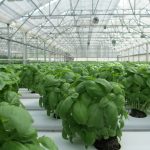 Basil
up to 51% increase in yield and improved aroma.
Suitable for a range of crops
Our tech isn't just for leafy greens! VQe benefits a whole range of crops from fruits to flowers to vegetables.
still got questions? Check out our fAQs
Subscribe To Get The Latest Updates & Offers​
Sign up to our Newsletter and receive information about our achievements, case studies, and discounts!