Our lives have changed in so many ways over the last 18 months. Some of these changes were forced upon us and will be left behind as soon as possible! But there are others that we will embrace even as "normality" returns. The slowing down of our lives throughout the pandemic has allowed us to assess various aspects of our lives and try out new ways of living. One area that many people have made changes to is our food habits. Food and the obtaining of it has caused a lot of stress for many people. Empty supermarket shelves and fear of covid contamination raised anxiety levels across the world. In an attempt to reduce this stress, there are several ways that people have chosen to source their food that they are likely to continue with going forward.
Home-Grown Goodness
As many ardent gardeners will tell you, there's nothing quite like the satisfaction of sitting down to eat food you've grown yourself! All your hard work tending to your plants pays off when you can finally enjoy the fruits of your labour. 
Throughout the pandemic, lots of people have found joy in growing food in their own homes and gardens. This ranges from window boxes bursting with fragrant herbs to thriving allotments and vegetable patches full of colour. You know exactly where your food has come from, and you also know that it is clean and safe. Furthermore, if you are conscious about the carbon footprint of your eating habits, the food miles of home-grown food are as low as they possibly can be!
Not only does home-grown food keep your body healthy, but it also helps to keep your mind healthy too. Many studies have pointed to the benefits for our mental health of being in nature. As a result, those who have discovered the joy of growing your own food are likely to keep this habit as we move beyond lockdowns.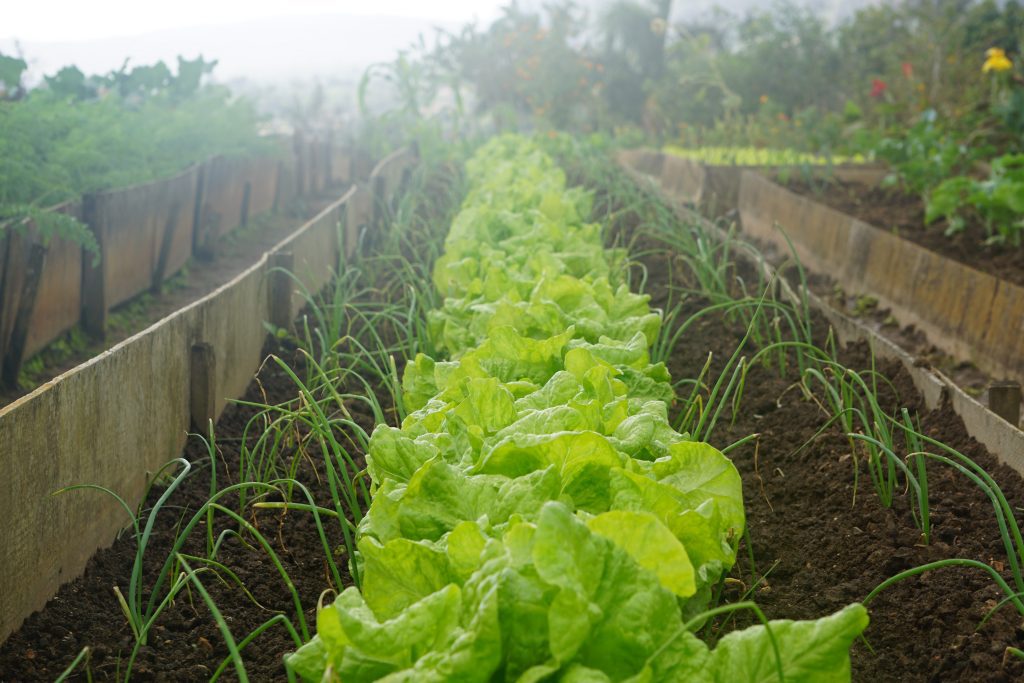 Groceries to Your Door
Another habit that lots of people are likely to carry forward into their "normal" lives is grocery deliveries. Lots of people already did this pre-pandemic, but the convenience of this service has further increased its popularity.
As well as supermarket deliveries, lots of people have tried out companies offering fruit and veg boxes. Some of the most popular companies such as Riverford and Abel & Cole were over-subscribed early in the pandemic due to unprecedented demand! 
Services such as these, and Oddbox, source locally grown produce for their customers. They also save a lot of food from going to waste, putting fantastic, tasty produce that would have been rejected by supermarkets into their boxes. At Vitabeam, we work hard to reduce food waste, so we think the work these companies do is fantastic!
What Food Habits Will You Keep?
How have your food habits changed over the last year and a half? If nothing else, the pandemic has given us all cause to analyse what we can be doing more efficiently. We can all make small changes to improve our quality of life. Food plays such a big role in our lives, so it is natural that small changes to our food habits would have a big, positive effect on our lives. Which changes do you think you will carry forward?