The Future is
Brighter with
Vitabeam
Vitabeam® has developed a unique cocktail of light wavelengths. Deployed through our integrated LED lights bars, this technology boosts crop yield, kills pathogens, increases shelf-life, and reduces food waste, helping businesses
at every stage of the supply chain, from farm to fork.
Vitabeam has created a world-first science, VQe. Our unique cocktail of light wavelengths simultaneously kills pathogens and stimulates plant growth. With a fast ROI, our technology can help boost your business.
Find out more about our products and their uses in different sectors.
VQe® - Vitabeam Quantum energy
Our VQe technology is a world-first unique cocktail of light wavelengths that simultaneously kills pathogens and stimulates plant growth.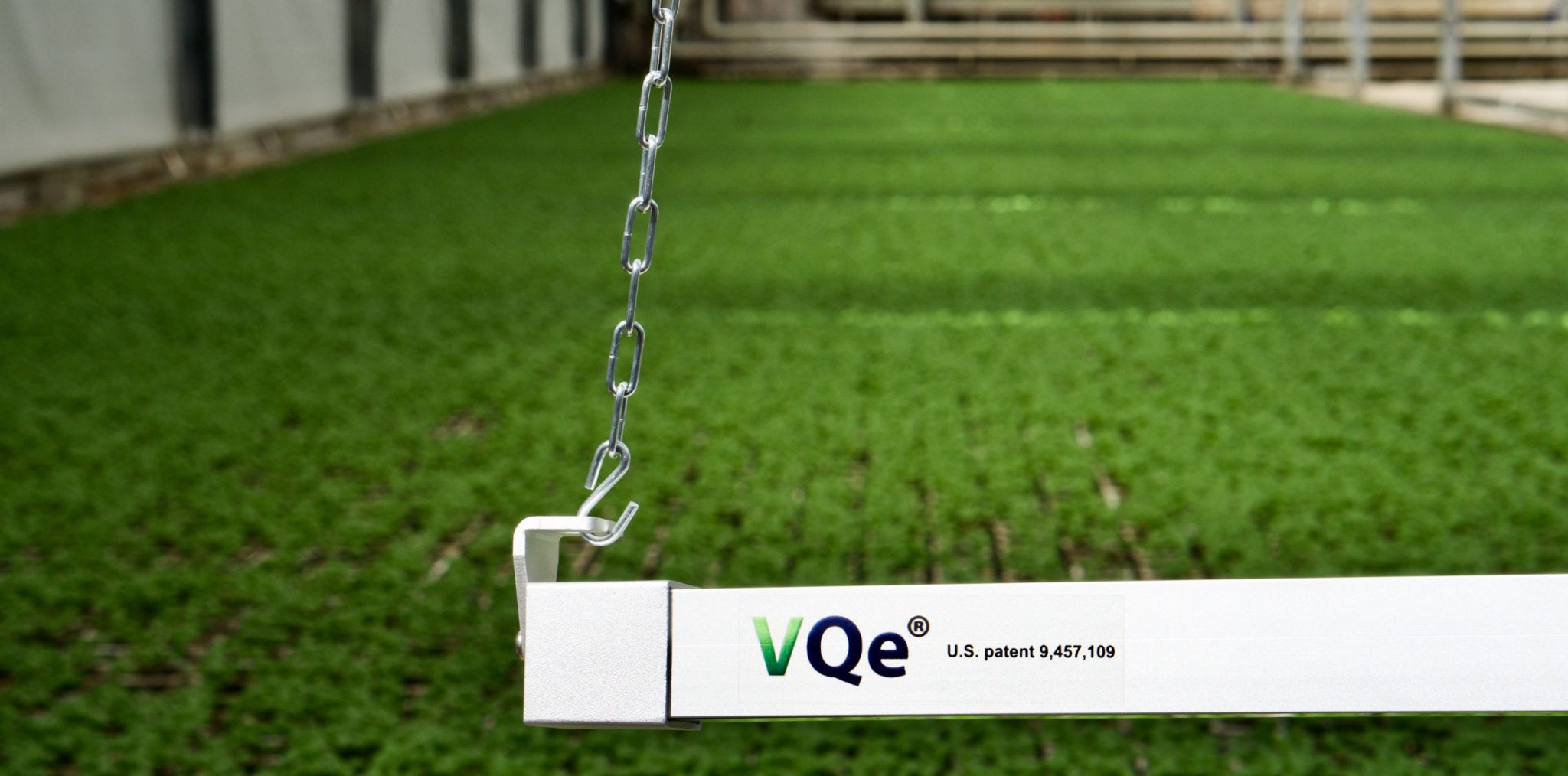 the future is brighter with vitabeam
Our Synergistic Grow Light.
The Vitabeam VQe MaxStrip is a slim and elegantly engineered light bar. Our MaxStrip is designed to be installed alongside your existing lighting setup. So, whether you're using grow lights, or simply sunlight, the VQe MaxStrip can be integrated to supercharge your lighting system and and maximise returns from your operation. 
Our Most Powerful Product.
Faster working, and with a more intense effect, the Steril Max is our most powerful product. The Steril Max destroys pathogens in a shorter space of time using a combination of VQe & UV. Currently in the R&D process, the Steril Max has a lead time of approximately 6 months. If you are interested in learning more about this product, feel free to contact us.
vitabeam's Accomplishments & Memberships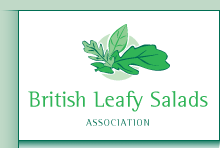 Enterprise Investment Scheme approved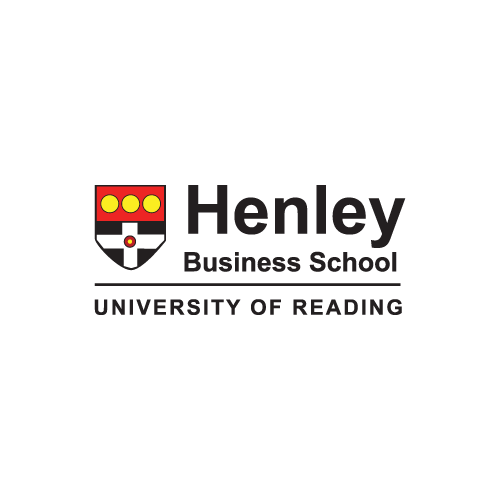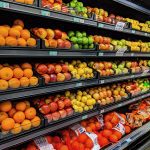 The Retailer found that in eight weeks, the store had 29.15% less fresh produce shrinkage and wastage. The strawberry data for eight weeks generated a substantial 50.85% less shrinkage or discarded strawberries. The retailer also found notable results from testing in their meat and seafood cabinets. Here it was acknowledged that more cash sales were generated because of extended product life and better presentation.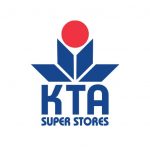 KTA has observed that the Vitabeam VQe MaxStrip technology is naturally destroying pathogens; prolonging shelf life in our fresh produce and berries. Our berries are lasting two days longer in the retail sales cases. Mold growth on cut fruit and berry trays has been delayed. Berry sales have considerably improved because the product stays fresher and looks better with fewer customer returns. Its noticeable our refrigerated display cases are staying cleaner longer, needing lower maintenance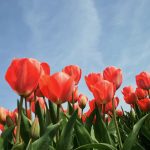 VQe energy substantially stimulated flowering of rose bushes. The treatment of roses with VQe energy of MaxStrip resulted in significant increase of flowering by up to 5 times more, and prolongation of the flowering period.
Subscribe To Get The Latest Updates & offers
Sign up to our Newsletter and receive information about our achievements, case studies, and discounts!