Globally, people have been impacted by the Covid-19 pandemic in a multitude of ways. One of the effects of the pandemic has been that more people are struggling to put food on the table. Despite the UK being one of the richest countries in the world, Sustain UK, a charity providing accommodation for vulnerable adults, estimates that 8.4 million people in the UK are living in food poverty. This means that the UK's food poverty rate is one of the highest in Europe, so it is no wonder that food charities are being stretched to their limits.
Several charities have been working very hard to provide healthy meals to people most in need. The demand for meals from these charities has skyrocketed. The Cedarwood Trust, a North Shields based charity recently provided its 40,000th meal of the pandemic. They are also now supporting over 15,000 people, up from 2,500 pre-pandemic. The trust is supporting a wide range of people, including pensioners, people have been made redundant due to the pandemic, and families struggling to feed their children since they have been spending more time at home while schools have been shut. Similarly, Somerset based food charity The Wivey Food Project served 5,000 meals in the first 10 weeks since it was set up.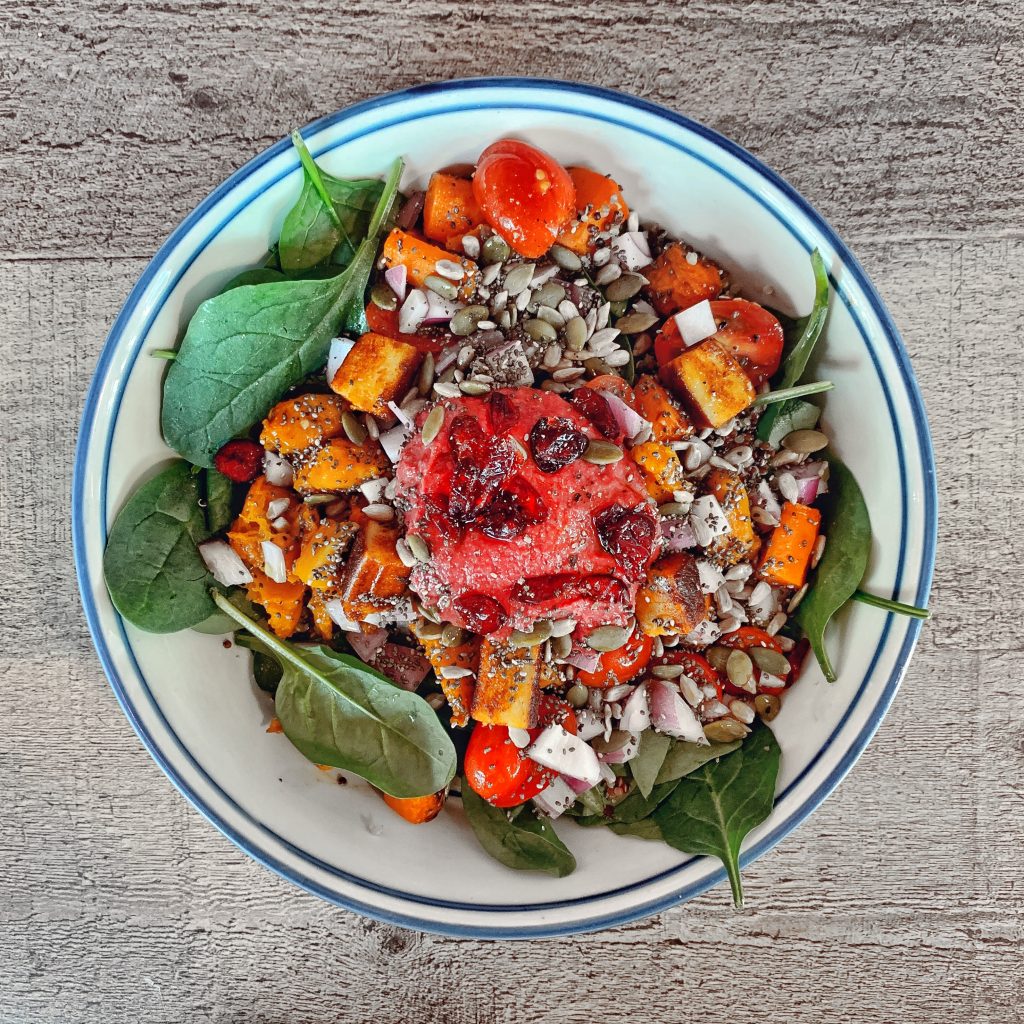 Building Communities
Both of these charities are fuelled by volunteers who generously give their time and skills to help less fortunate people. Key to the sustainability of these charities is bringing skills to communities. By giving people the experience they need to get a job in the catering industry, and by providing online cookery lessons to teach people how to cook healthy meals at home, these charities have a hugely positive impact on people's lives.
Reducing Food Waste
These charities also do a fantastic job of reducing the amount of food that ends up in landfill or in an incinerator. Surplus food is donated by retailers, growers and distributed by charities such as FareShare. This practice is not just confined to the UK. An organisation in South Africa, where almost a quarter of South African's go to bed hungry every night, is fighting food waste and food poverty by cooking surplus food and serving it to people who need it. The group, called Chefs with Compassion, is passionate about minimising food waste. Annually, around 12.6 million tonnes of food is wasted in South Africa, so groups such as this collect surplus food from retailers, suppliers, farmers, hotels, and restaurants, and distribute it local chefs and kitchens to be cooked and served.
At Vitabeam, we are determined to do all we can to reduce food waste and bring healthy food to people all over the world. Our world-first technology is especially exciting as it can help keep fruit and vegetables fresher for longer, enabling food charities to get it to those who need it before it perishes. The nutrients in fruits and vegetables are often hard to come by for people in food poverty, so we believe Vitabeam's technology has the potential to have a huge impact on the health of people relying on food charities.
If you work for a food charity and would like to chat with us about how we can work with you to enhance your ability to distribute fresh produce to those who need it most, please do get in touch with us by emailing us at vitabeam-info@vitabeam.com.