Discover our vQe technology, a unique cocktail of light wavelengths that simultaneously kill pathogens and stimulate plant growth.
What differentiates our grow lights?

Our energy-efficient devices use a proprietary "cocktail" of light wavelengths at specific intensities called VQe, which is not found in any other grow light. Due to VQe's patented configuration, our lights benefit plants and fresh produce uniquely, able to stimulate live cells and drive growth whilst simultaneously killing bacteria and mould. Consequentially VQe has positive effects on yield, shelf-life, food safety and produce quality.
VQe wavelengths are safe for human exposure and do not contain UV. Therefore, our VQe grow lights are safe for use in horticulture and retail environments, with no risk to employees, customers or animals.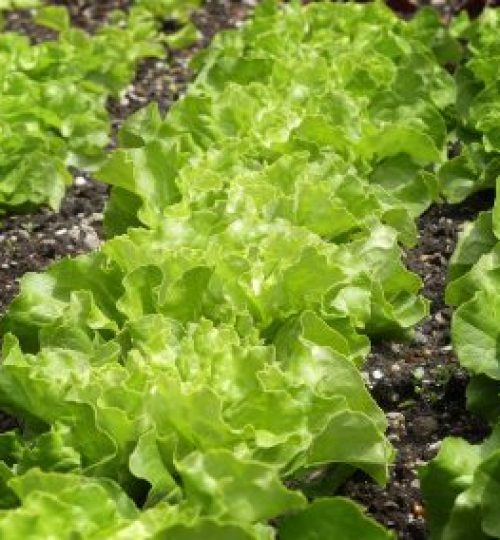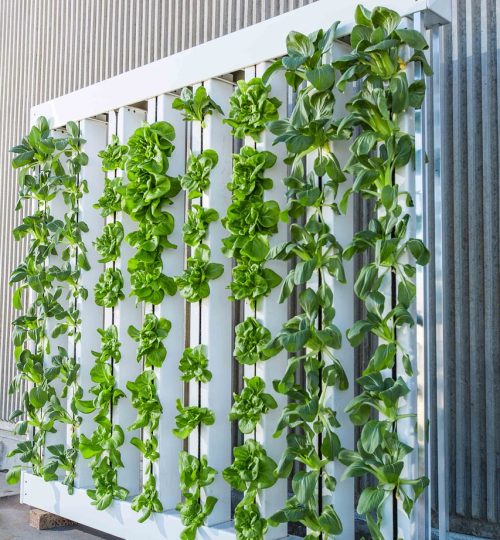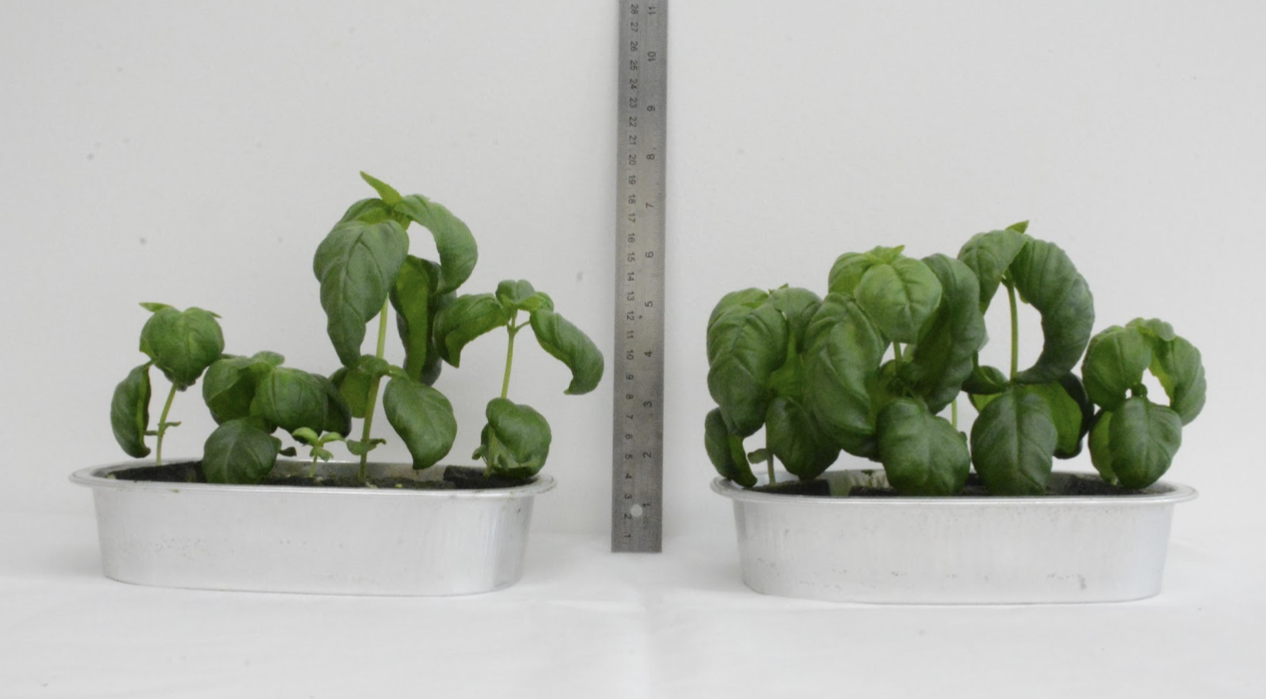 Genovese Basil with and without VQe
One month old basil plant treated with VQe (right) is significantly stronger and healthier with increased yield.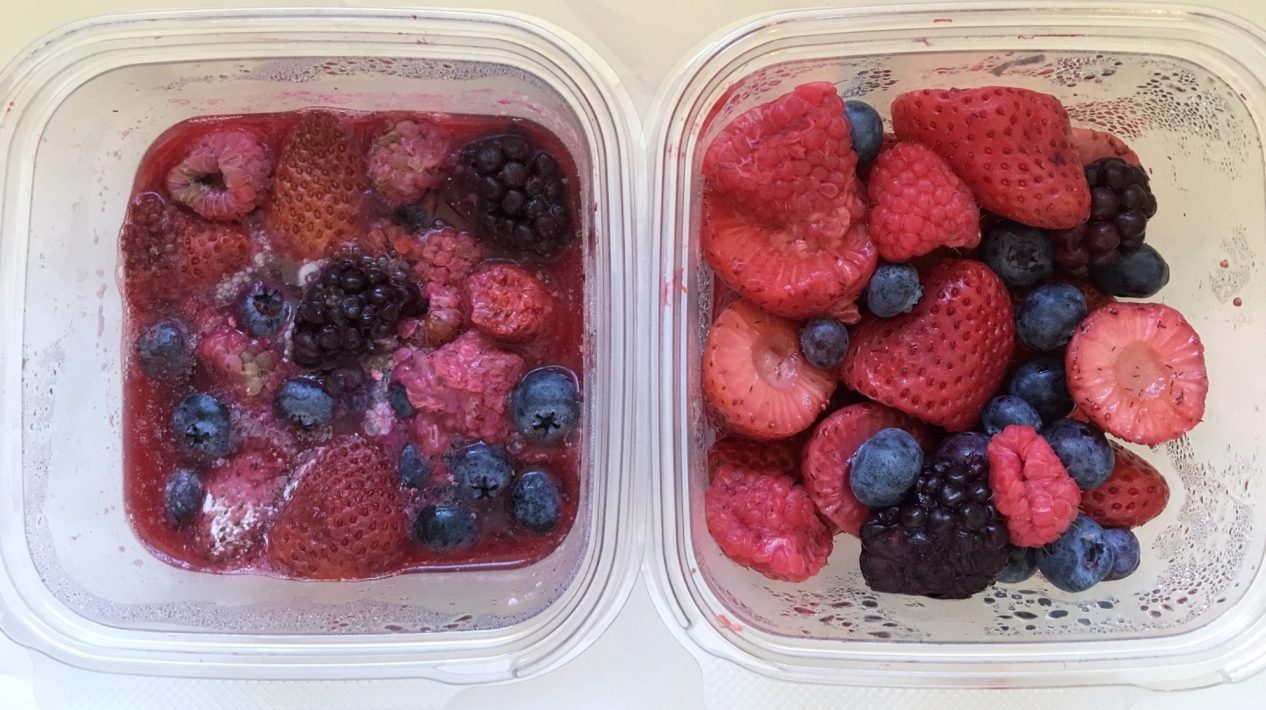 Berries with and without vqe
Test berries were left on a counter top for five days. The sample treated with VQe (right) stayed significantly fresher, with less mould.
With a recent 5x power output upgrade, the VQe MaxStrip is a high quality, light-weight and energy efficient LED light bar. 
Targeted at horticulture growers and retailers, our MaxStrip creates an almost completely pathogen-free environment, allowing for accelerated growth, improved health, increased yield and longer  product shelf-life.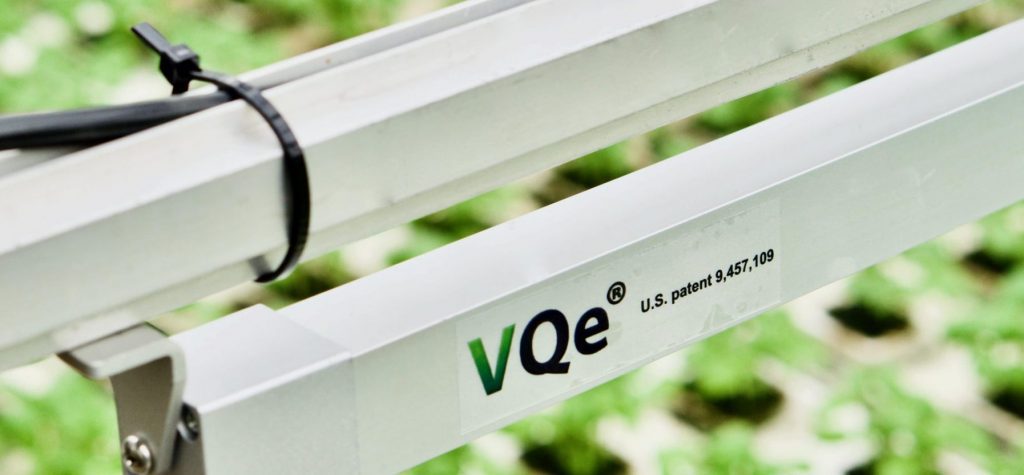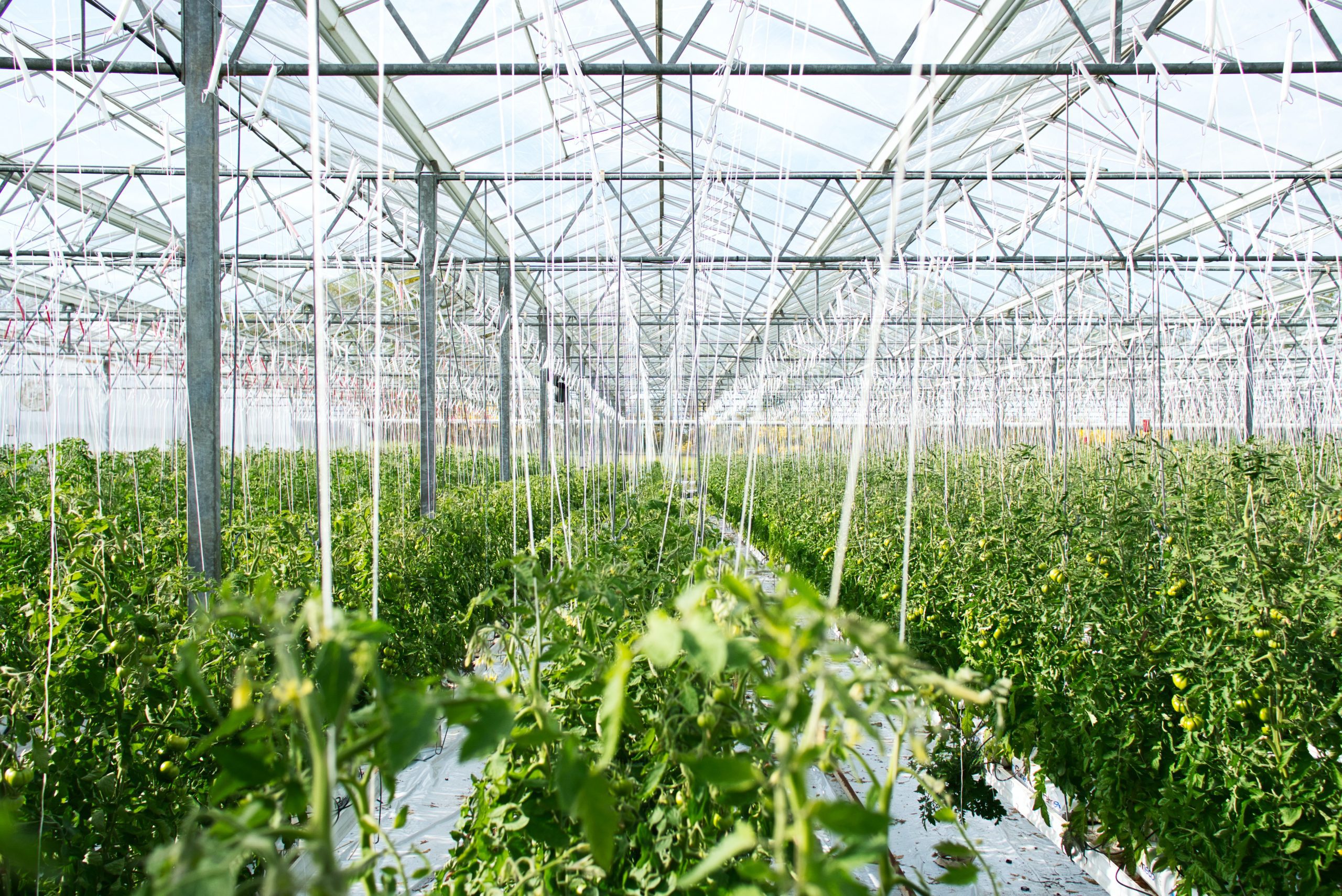 The Steril Max is our high power sterilisation device. Combining our unique VQe light formula with UV, it provides a higher bacterial log kill than our MaxStrip and is designed to improve food safety in pre and post harvest processing.
The Steril Max is being designed to fit within your existing sterilisation regime (including GPS, Robotic, AI and IOT options) to kill bacteria, pathogens and mould whilst also extending produce shelf-life. 
Our Steril Max is currently under research  and development, with a lead time of six months.  If you are interested in learning more about our newest device, drop us a message! 
Subscribe to get the latest updates & offers