In the next couple of years, we will all have to ask ourselves a very important question: what kind of future do we want? Do we want to live in a society that relies on its government to decide what food we eat and how it is produced? Do we want to live in a world where any food is accessible from anywhere around the globe, but at the cost of the environment, thus limiting the longevity of this scenario? Or do we want to live healthy lives in a society that values biodiversity, where food is produced locally and wealth from the food industry is distributed among many rather than a few large corporations? I know which one I would pick.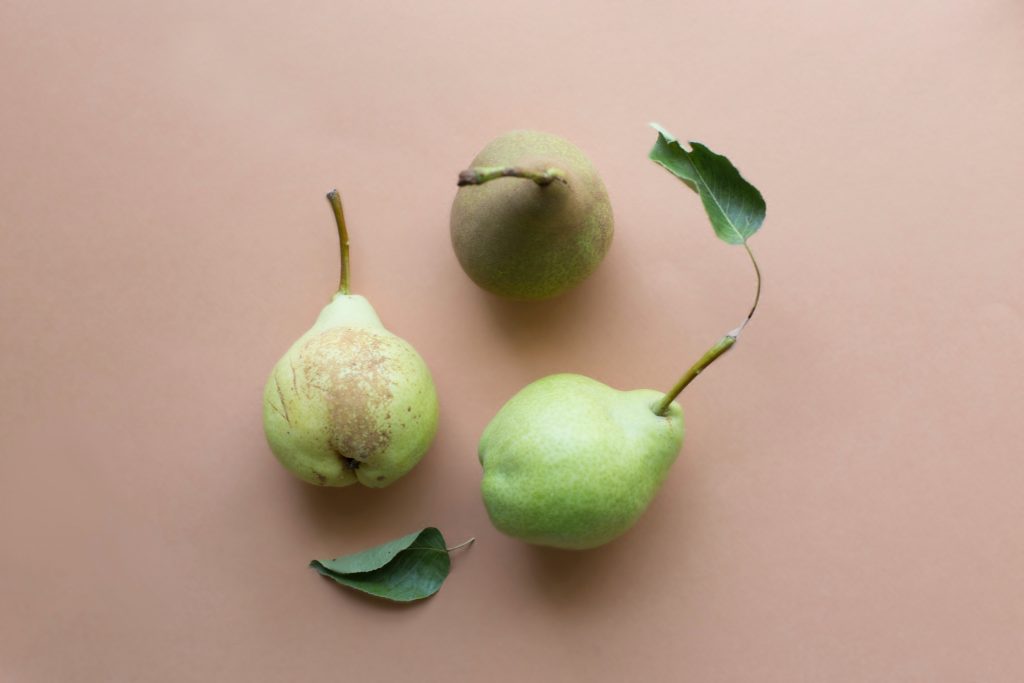 So let's say, for argument's sake, that we want to work towards that final scenario. What do we need to do to achieve this outcome?
There are a few key factors that will determine whether we are able to achieve this outcome, including society's attitude towards the environment, the balance of power within the value chain, and the degree of centralisation of food production. One key factor, undoubtedly, will be society's acceptance of new technologies, and how successfully we can implement and adapt to these new technologies. Currently, innovation and entrepreneurship are supported and praised, and this attitude must remain intact if we are to work with the world around us and live harmoniously within it. New technologies are being developed every day that aim to reduce our impact on our environment whilst fulfilling the needs of our growing population. Fundamental problems with our current food supply chain are being solved, but the global incorporation of these techniques must happen quickly in order to prevent these issues from becoming increasingly hard to solve, due to their deep-rooted position within the process of getting food to our plates.
The FOX project (Food processing in a Box) is a unique collaboration between more than 25 European universities, research institutions, small to medium enterprises, industries, and associations, which has received 7 million Euros from the European Commission's Horizon 2020 Research and Innovation programme. Its aim is to transform large-scale technologies for the processing of fruits and vegetables into small, flexible, and mobile units in your local area. The pursuit of better health and sustainability underpin FOX as it aims to uncover how technologies can support and promote these goals.
Ultimately, the FOX project highlights crucial aspects of what our food network needs to become: local, sustainable, healthy, and directed towards fulfilling the needs of the consumer rather than the financial wants of corporations. In a report written by Axel Davila Lage and the Fraunhofer Institute for Systems and Innovation Research (Fraunhofer ISI), 'Three Scenarios for Europe's Food Sector in 2035' are explored. From this report, it is clear that only this forward-thinking, sustainable future scenario will embody a world that so many of us strive for, where freedom of choice can be expressed within a supportive community, where innovative thinking is encouraged, and where the natural world's resources are valued and protected. At Vitabeam, our technology will become a crucial part of this transition towards a more sustainable future for the food supply chain. From using energy-efficient LEDs in our devices, to increasing yields of more nutritious fruits and vegetables, and making food cleaner and safer for consumers, we know that our technology can bring about a revolution that will contribute to the turning of the tide that will result in a better future for us all.