If you're living in the UK, you would have been hard pressed to avoid seeing news over the last week or so about the difficulties British fish and seafood companies are facing due to Brexit (Brexit: Seafood lorries park near Downing Street in protest over new rules causing severe delays at EU border | UK News | Sky News). Delays at the border with the EU have meant that produce has not been able to reach customers in the EU fast enough, meaning lots of fish and seafood is inedible by the time it reaches its destination. This is obviously devastating for the British companies who are now unable to fulfil orders from customers in the EU; some firms are risking collapse due to the extra red-tape put in place by Brexit.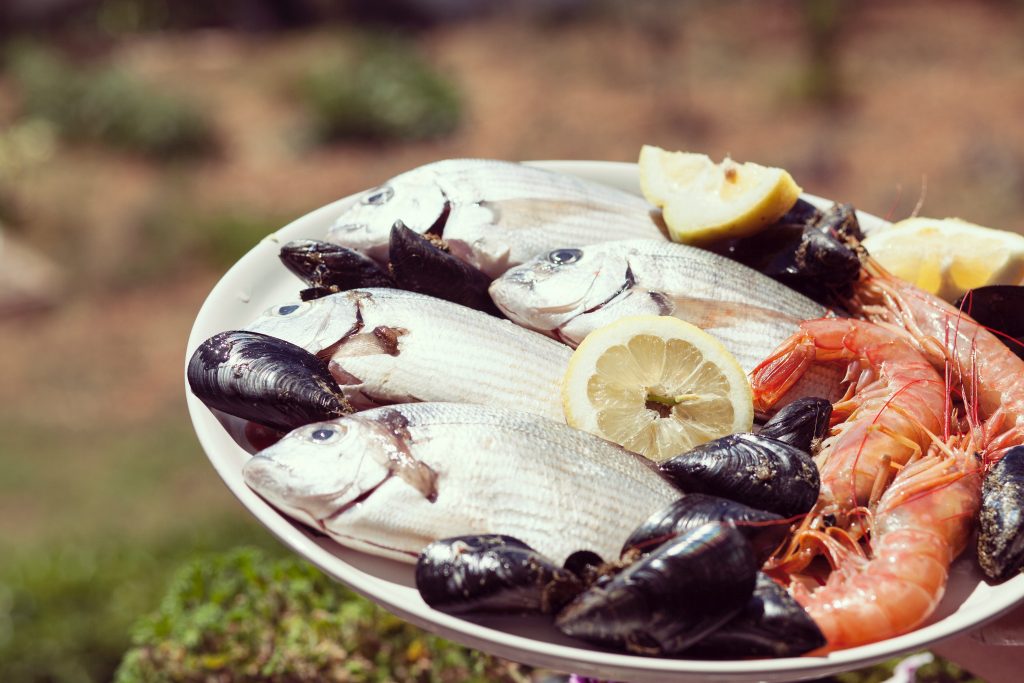 It is hoped that these issues are just teething troubles that will be worked out soon, but meanwhile lorries full of freshly-caught seafood are being held up in their journey from the UK to the EU. These companies must be wondering if there is a way to keep their catch fresher for longer, to give it the best chance of reaching their customers while it is still in a good condition.
Vitabeam has world-first technology that could help! Using purely the power of light energy, Vitabeam's technology can thoroughly clean produce, killing bacterial and mould pathogens that cause food to go bad. By cleaning the fish and seafood before it embarks on its journey to the EU, it will remain fresher for longer, meaning that delays at the border would be less likely to result in the lorry-load of produce going to waste.
Importantly, Vitabeam's techniques do not use any chemicals, keeping the catch clean and safe. The technology can also be retrofitted into the existing setups involved in packing the fish and seafood for transportation. Find out more about our solution here: Our Technology – Vitabeam
Now, more than ever before, we must ensure we fish sustainably, and the thought of British seafood going to waste is very sad. Vitabeam wants to support sustainable fishing, and this can only be achieved if we leave enough fish and seafood in the sea to sustain healthy populations and ecosystems.
If you would like to know more about how Vitabeam can support your business, please get in touch via email at vitabeam-info@vitabeam.com