At Vitabeam, we make sure to keep an eye on the latest trends and patterns in the AgriTech world, to ensure that we can move in the right directions and keep our industry knowledge topped up! We are now halfway through the first month of this new decade, so here is a look into the future at three trends we can expect to see in the next 10 years.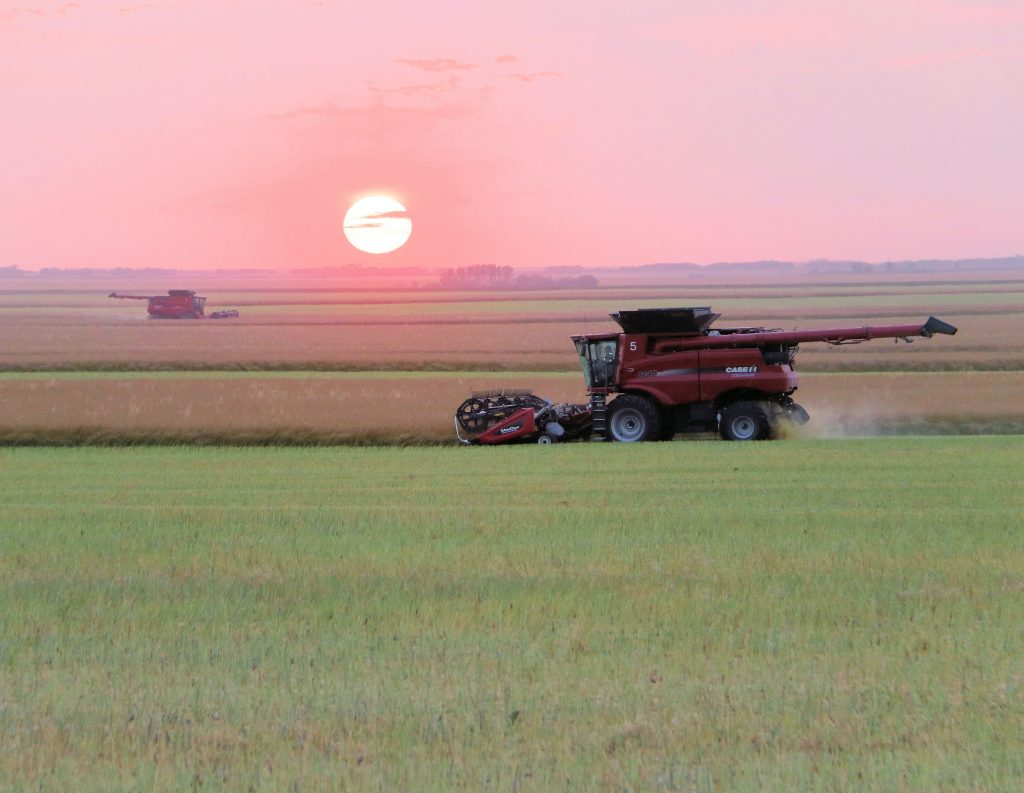 Direct to Consumer (D2C) Business Models are Hitting their Stride
The desire of the public to know where their food comes from is increasing as awareness of the effect of our diets on the environments grows. D2C businesses are profiting from this by being able to provide the consumer with a simple "farm to fork" route. The simpler and cleaner the route, the more appealing the product.
Vitabeam aims to be a crucial player in these businesses, helping to ensure produce is as clean and safe as it can be, and further simplifying the farm to fork process by allowing produce to be cleaned and packaged by the grower or farmer.
In the past year, throughout the pandemic, D2C companies have see their monthly revenue rates double, triple or even quadruple as demand for fresh, locally sourced produced soars. This demand is only expected to increase post-pandemic.
Innovations Driven by Partnerships on the Rise
Employment rates were severely hit by the pandemic, as businesses furloughed and let go of staff to try to stay afloat. Consequently, many people sought new careers, pursuing their passions, and becoming entrepreneurs. Big companies need constant innovation to stay ahead of their competitors, so entrepreneurs are taking advantage of this, building partnerships with larger companies to develop their ideas and prototypes into new technologies and techniques.
Vitabeam is one such company aiming to build partnerships in order to help other businesses by introducing them to new technology. These relationships can bring about fantastic outcomes for both parties, and Vitabeam looks forward to developing more of these relationships in the coming decade!
Demand for Environmentally Friendly Innovations is Increasing
Scientists have been warning us of the need for rapid changes in order to avert a climate disaster, so this decade needs to be a turning point, pointing the way towards a more sustainable and planet-friendly way of producing food. Not only is consumer behaviour demanding changes to agricultural practices, but businesses themselves will also see that growth obtained through practices harmful to the environment will not be sustainable, therefore continuing with these practices would be jeopardising their own future as a company. Additionally, companies built on unsustainable practices will find it increasingly difficult to find investment.
As a company, Vitabeam is passionate about the environment, and wants to drive sustainable growth with other businesses. We will do this by reducing the need for harmful chemicals and pesticides, instead using our technology to safely kill bacteria and mould that threaten crops and keeping produce safe and clean for consumers. Our technology is highly energy-efficient, and will enable more food to be grown using fewer resources, limiting the impact of businesses on the planet.
We are excited about what this next decade holds for Vitabeam, and we hope you will join us on our quest to make the future a brighter one!